Jonathan Gertner
IPO Management
Born in Israel in 1984, Yoni Gertner studied at the Kfar Saba Conservatory, the Jerusalem Academy of Music and Dance and at Indiana University's Jacobs School of Music. Much credit forI the indispensable gifts of inspiration, technique and love of music goes to his teachers and mentors through the years: Atar Arad, Hagai Shaham, Michael Gaisler, Paul Welt and Zachary Chanin.
Growing up, he was a member of the Jerusalem Music Center's Young Musicians Program and served in the IDF as an outstanding musician.
He won prizes in several competitions and was a recipient of the America-Israel Cultural Foundation scholarship and the Barbara and David Jacobs fellowship at the Jacobs School of Music, where he also held a position of Associate Instructor.
As a chamber musician, he collaborated with Joshua Bell, Atar Arad, Hagai Shaham, Rudolph Koelman, Mihaela Martin, Giora Feidman, Kirill Gerstein, the Rubens Quartet, the Apple Hill Quartet and many more.
He took part in major music festivals in Europe and in Israel, collaborated with several ensembles specializing in new music and performed as soloist with the Jerusalem Symphony Orchestra and other ensembles.
A passionate educator, he has led masterclasses in Israel and across the USA and is on the teaching faculty of Hassadna Conservatory in Jerusalem, the annual chamber music workshop at Brandeis University and the Apple Hill center for chamber music.
When not on stage, Yoni Gertner is a podcast enthusiast, enjoys watching thought provoking videos and would rarely turn down an invitation to join a lively debate.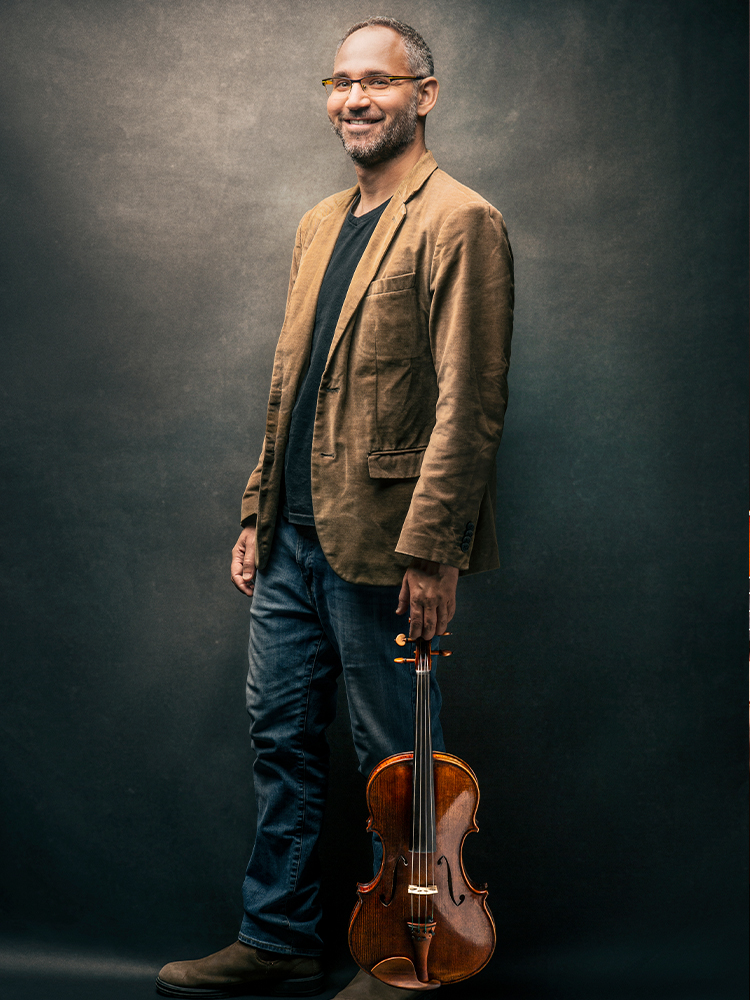 Marc and Lydia Lauer Chair